12/01/2017 - 12/03/2017
9:00 am - 5:30 pm at Creekstone Inn

To relate, to love, to connect is to be human. Who among us does not need to be loved and belong? As important as our relationships are, they are not always easy! Compassion for Couples (CfC) is a program designed to help us meet ourselves and our partner with greater awareness and compassion. CfC builds on the skills developed in the Mindful Self-Compassion (MSC) program and moves deeper into compassion between partners. Utilizing the skills of mindfulness and compassion, this program teaches how to build a strong and healthy foundation for relationships, and provides skills to help navigate the difficulties that arise within us and between us. While prior experience with MSC is helpful, it is not required.
Michelle Becker and Pittman McGehee lead this 3-day workshop at the Creekstone Inn in Idyllwild, CA. Creekstone Inn is a gorgeous "rustic luxury" inn nestled amid some of California's most spectacular scenery, and within easy walking distance to the charming village of Idyllwild, restaurants and galleries.
Couples will stay 3 nights (with the option of staying a 4th night for free) in guest suites at the Creekstone Inn, and partic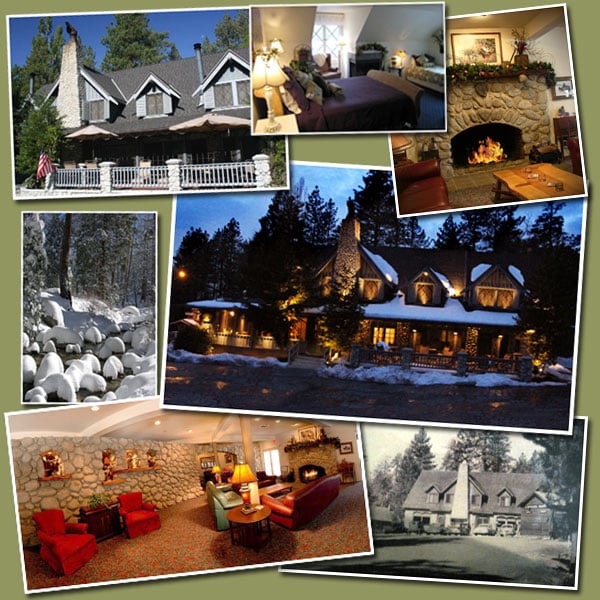 ipate together in the Compassion for Couples (CfC) program during the day.
CfC partners will learn to:
Be more present with each other
Identify shared values
Build a base of warmth, security and connection.
Communicate with kindness and compassion
Comfort yourself and your partner
Skillfully relate to your partner in times of difficulty
Gain a greater understanding of yourself, your partner, and shared relational patterns
The total cost per couple is $1495. This includes workshop tuition for both partners and 3 nights stay in a guest suite (with the option of adding a 4th night at the inn for free, after the workshop concludes on Sunday). Couples can bring food and use the full kitchen during their stay, or dine at one of the many local restaurants or cafes mere steps away in the village of Idyllwild.
---
Please note: Because this program builds on a foundation of self-compassion, it is helpful if both partners to familiarize themselves with Mindful Self-Compassion in advance. Helpful texts include Chris Germer's The Mindful Path to Self-Compassion and Kristin Neff's Self-Compassion: The Proven Power of Being Kind to Yourself. It is helpful, but not required, if one or both of you completes the MSC course. Description of that course can be found under "Mindful Self-Compassion" above, or you can search for current course offerings here.
Registration details: